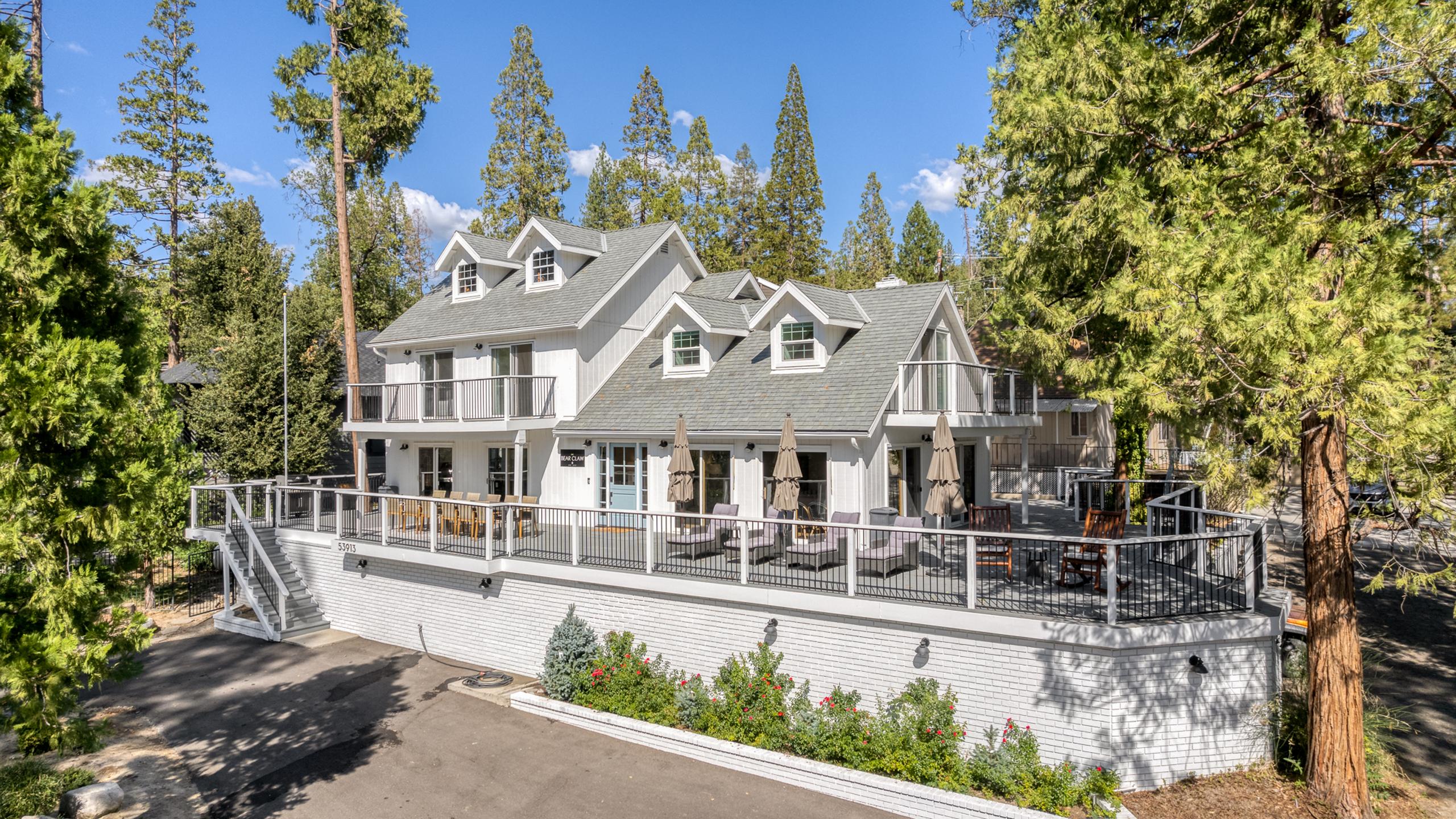 Vacation Rental
Property MANAGEMENT
STR Management
Do you have a second home, vacation rental, traditional rental, unique space, or mother-in-law quarters that you're interested in using for supplemental income, but you're unsure of the tedious and stressful process of managing your STR (Short Term Rental)?
We are here to help!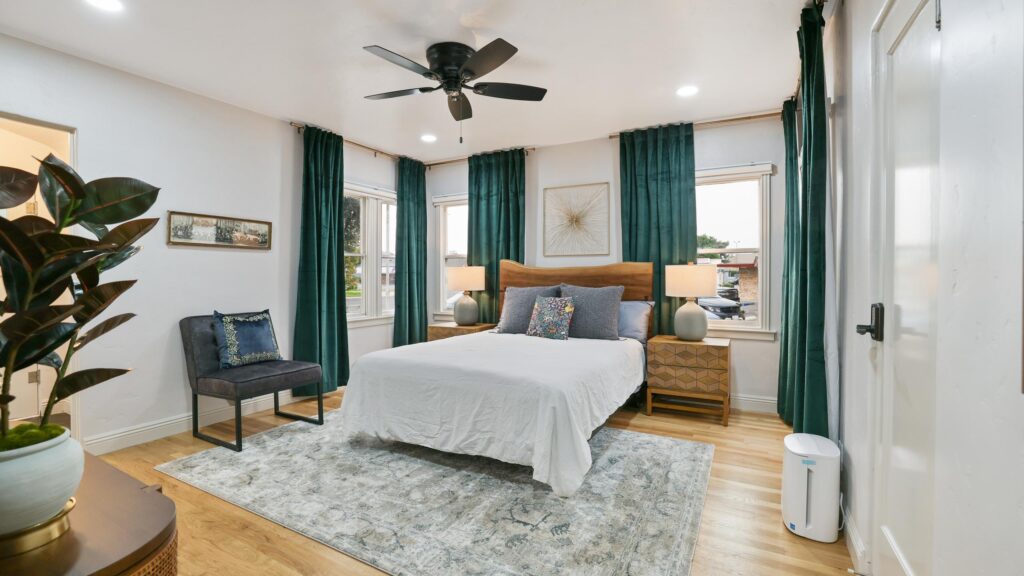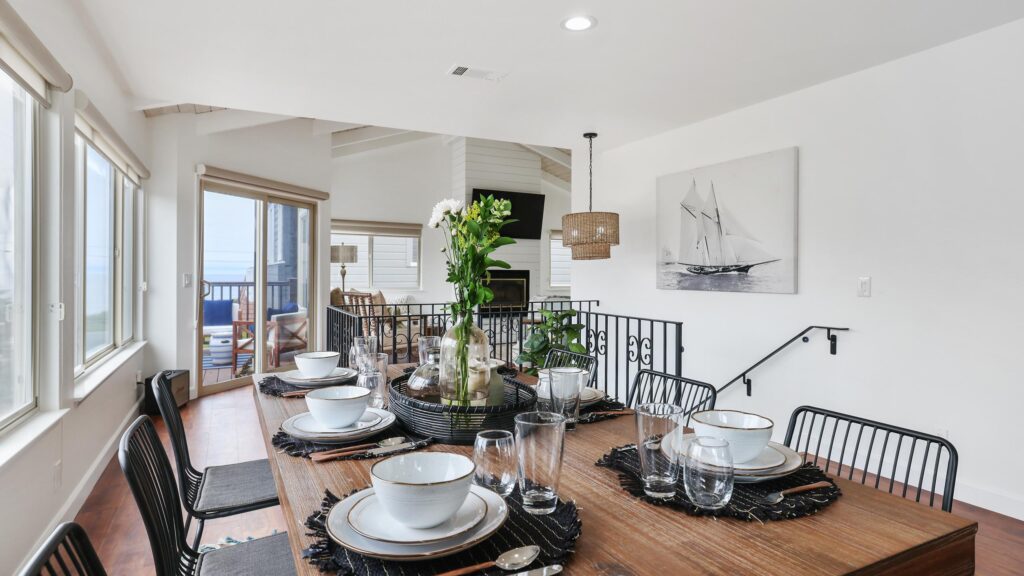 Your Home away from home
Block out any open dates for you or your friends and family to use at any time. This is YOUR home, and you remain in control. The most exciting part of owning a vacation home is using it, the second is collecting the rental income. We listen to your individual goals and strive to meet them.
Join us at the top
Superhost status, innovative software, competitive rates, and stand-out listings ensure your short-term rental stays visible when potential guests are looking for a vacation to remember. Join us in sharing our passion for adventure by creating new, exceptional lodging solutions for travelers.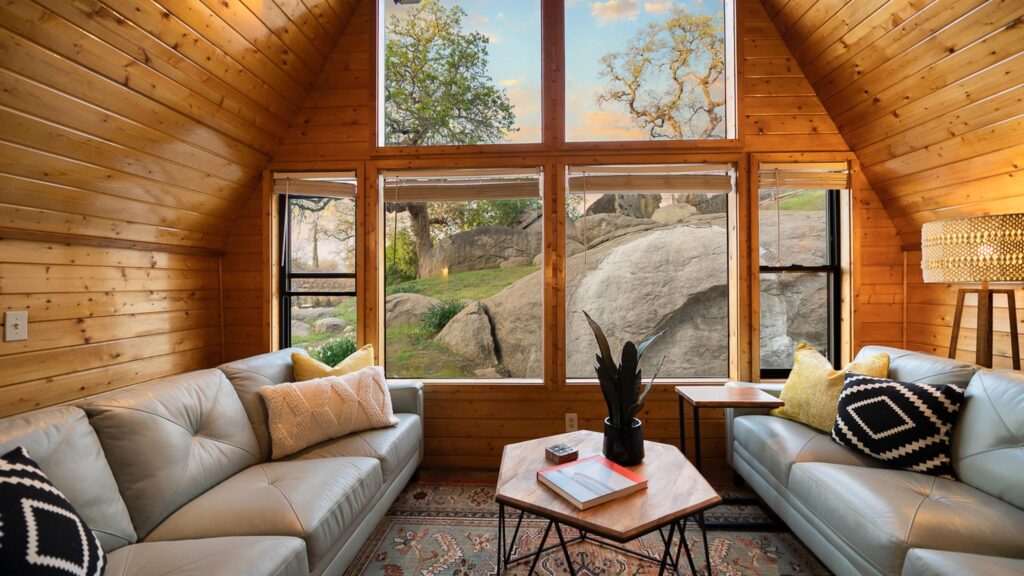 What is the process?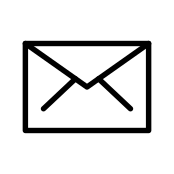 Apply below for management services with Guest Equity, or email support@guestequity.com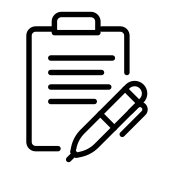 Set up for success using our GE checklist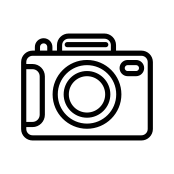 Professional photography is scheduled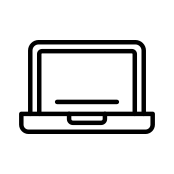 Your listing goes live and guests begin to book!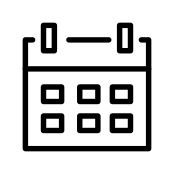 Stay connected! Check out your calendar and watch as you optimize profits.
Quality Guests
Premium Cleaners
Genuine Support Team
Frequently Asked Questions